Klebsiella pneumoniae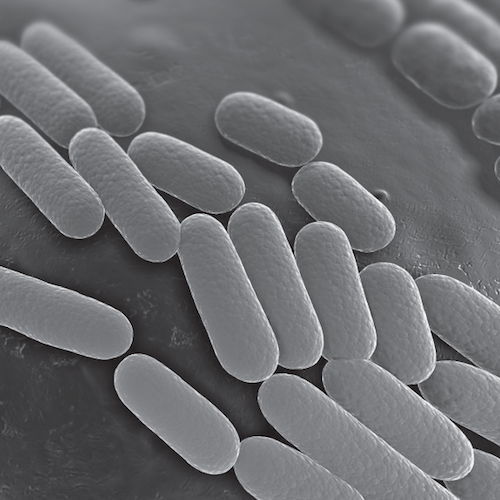 Risk
-Can cause destructive changes to lungs via inflammation and hemorrhaging, notably causing pneumonia, bronchitis, and respiratory disease.
-Can cause destructive changes to human lungs if aspirated, specifically to the alveoli resulting in bloody sputum
Staphylococcus aureus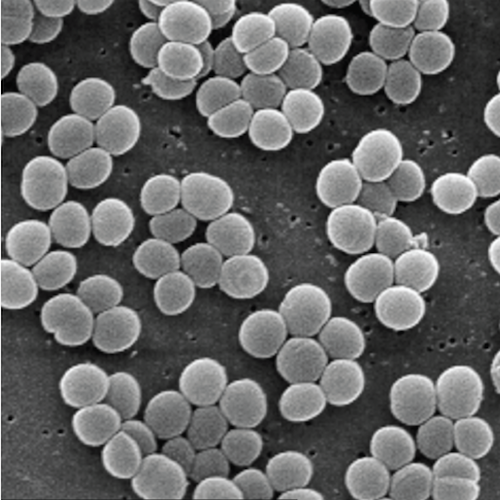 Risk
-Can cause Staph infections, skin infections, respiratory disease, food poisoning
-The emergence of antibiotic-resistant forms of pathogenic S. aureus (e.g. MRSA) is a worldwide problem in clinical medicine.
Pseudom. aeruginosa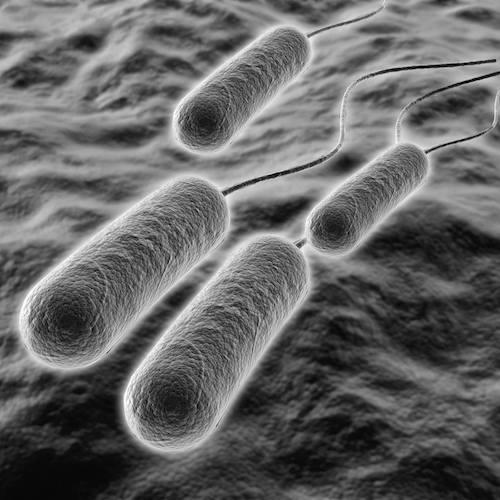 Risk
-Pseudomonas aeruginosa takes advantage of an individual's weakened immune system to create an infection and this organism also produces tissue-damaging toxins.
-It causes urinary tract infections, respiratory system infections, dermatitis, soft tissue infections, bacteremia, bone and joint infections, gastrointestinal infections and a variety of systemic infections.
MRSA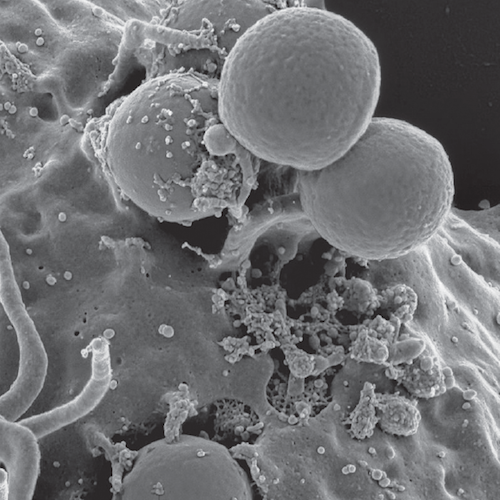 Risk
-classified as antibiotic-resistant Staphylococcus aureus, particularly difficult to treat because of their learned resistance to conventional antibiotics
-Those with weakened immune systems are at greater risk of nosocomial infection than the general public.
-Has occurred in the wider community — among healthy people. Often begins as a painful skin boil. It's spread by skin-to-skin contact.
Escherichia coli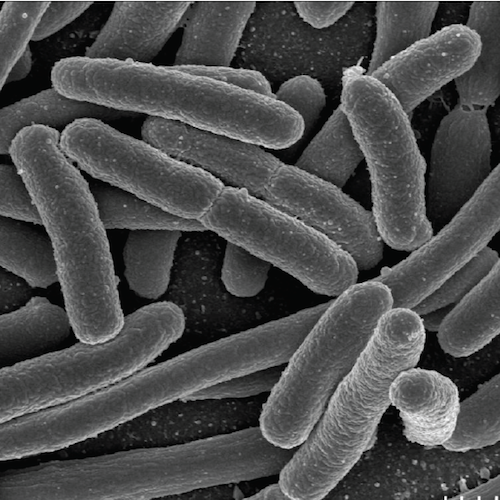 RISK
-Can cause food poisoning and gastroenteritis.
- Fecal–oral transmission is the major route through which pathogenic strains of the bacterium cause disease.
KLEBSIELLA PNEUMONIAE (before)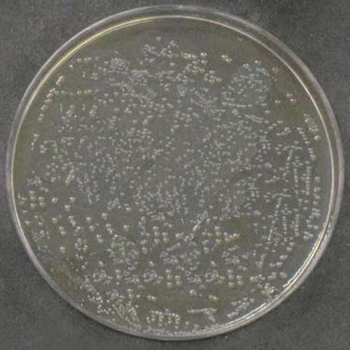 KLEBSIELLA PNEUMONIAE (After)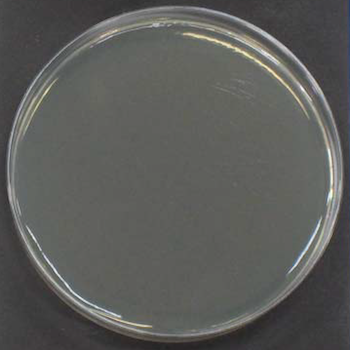 STAPHYLOCOCCUS AUREUS (before)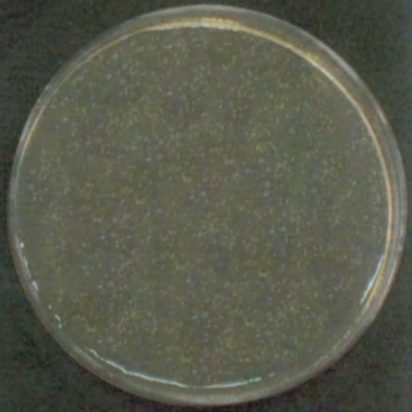 STAPHYLOCOCCUS AUREUS (After)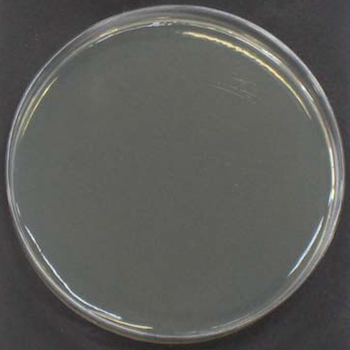 MRSA (before)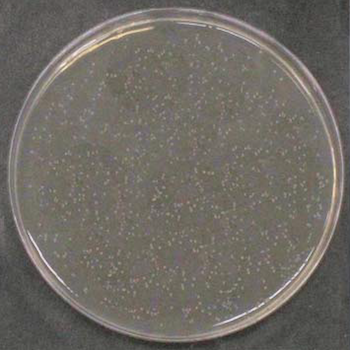 MRSA (After)
E. COLI (before)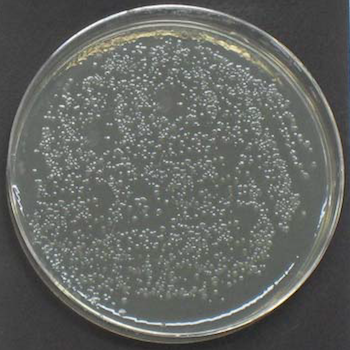 E. COLI (After)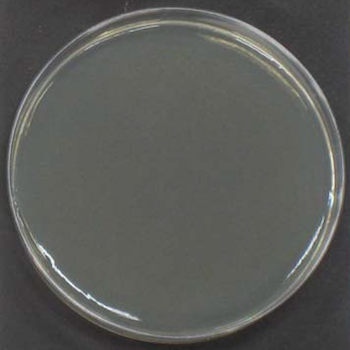 PSEUDOM. AERUGINOSA (before)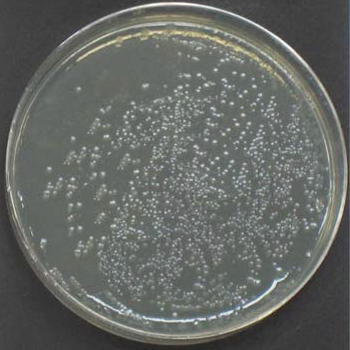 PSEUDOM. AERUGINOSA (After)