The Silverstein Original Ligatures for Perfectionists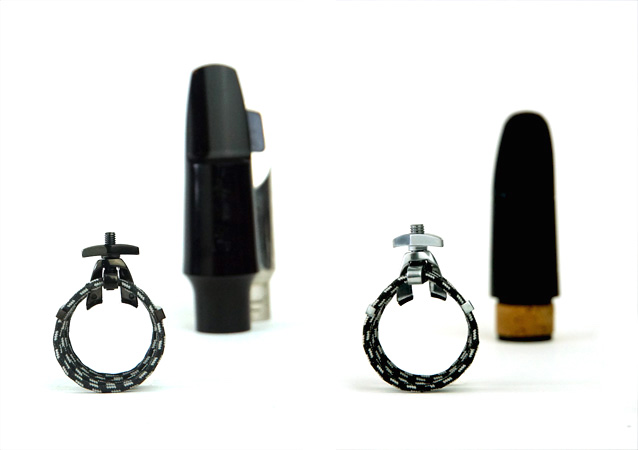 The Innovation: Fine Tuner
The new Fine Tuners change how the ligature responds to the vibrations of the reed, tuning the focus and color of your sound to give you unprecedented control and flexibility. With it, you can adjust your sound to perfectly accentuate the music you play at any time.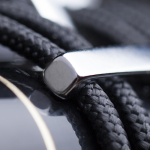 The 2nd Evolution: Dotted Cord
Interspersed cord with a refined strand – a thinner thread for even less contact and pressure with the reed while maintaining the Ligature's trademark design and grip. This makes all the difference for greater control, a more dynamic sound, and a richer tone.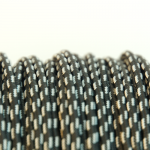 Craftsmanship
Each Ligature is hand made piece by piece using the finest materials. The custom cord is created with the same technology and manufacturing process as the cords used on the "Sky Crane" that lowered the Mars Rover onto the surface of another planet.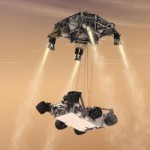 Harmonic Partials
The first thing you will notice is how free the reed becomes. The difference can also be seen in laboratory comparison tests that clearly show the much more defined harmonic partials of our Ligature, indicating a richer, fuller sound.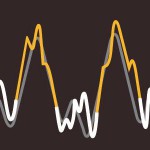 Extended Warranty
The Ligatures comes with extended warranty upto 5 years for registered first owner (1 year for Prelude model).  It was designed, engineered, and crafted to be precise; to be with you throughout your musical journey.