Harmonic Enhancer
New type of fine tuners that touch surfaces of a mouthpiece. The harmonic enhancer increase resonance of a mouthpiece and generate fuller sound by increasing and balancing overtone harmonics. Each harmonic enhancer is decorated with matching crystals by our artisans.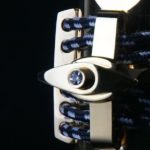 Replaceable EZ-pad
The pads on the bottom of the bridge are now removable and replaceable. The new bridges have smoother metal feet, reducing the risk of scratching the mouthpiece even when used without the pads. The ligature comes with 2 sets of replaceable EZ-pads.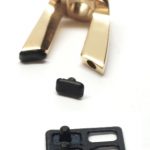 Harmonic Partials
The first thing you will notice is how free the reed becomes. The difference can also be seen in laboratory comparison tests that clearly show the much more defined harmonic partials of our Ligature, indicating a richer, fuller sound.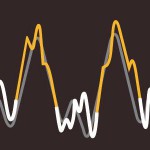 Gold coated shining surface with crystal decoration
The surface of ligature was polished like a mirror and plated with solid Gold/ Platinum. Premium Zircon gemstones were added on the top and Harmonic Enhancers by our artisans. They will shine with you and your music on every stage.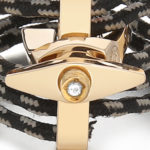 The 2nd Evolution: Dotted Cord
Interspersed cord with a refined strand – a thinner thread for even less contact and pressure with the reed while maintaining the Ligature's trademark design and grip. This makes all the difference for greater control, a more dynamic sound, and a richer tone.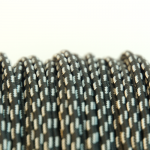 The Revolution: CRYO®
The Cryogenic Treatment Process plunges the alloy of the Silverstein Ligature to a chilling -300°F, greatly improving characteristics of the ligature by changing the crystal structure of the metal itself: Resulting in a richer, more natural sound with improved resonance.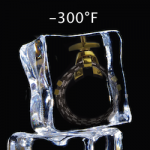 Sound adjustment nut
The nut adjusts tension on the cord. By tightening less, the sound gets darker and a reed vibrates more. It also compensates thickness of a reed. If a reed is too thin, tightening more makes the reed sound like a thicker reed - and vise versa.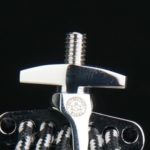 OmniCap
Come with OmniCap that is small enough to fit in a narrow case, secures and protects delicate mouthpiece tip and reed, protects mouthpiece rail, preserves reed moisture, is easily washable and makes no sound when dropped.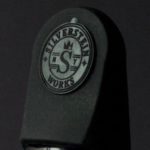 Harmonic Enhancer
Enhanced Fundamental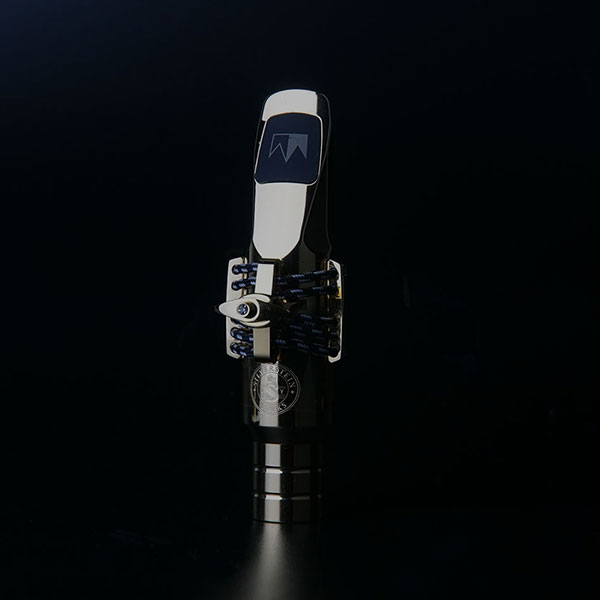 Beautifully Decorated
See other A-frame ligature models
Click the picture