Harmonic Partials
The first thing you will notice is how free the reed becomes. The difference can also be seen in laboratory comparison tests that clearly show the much more defined harmonic partials of our Ligature, indicating a richer, fuller sound.
Sound adjustment screw
Main screw has a unique mechanism to convert turning torque to pushing force. By tightening less, the sound gets darker and a reed vibrates more. It also compensates thickness of a reed. If a reed is too thin, tightening more makes the reed sound like a thicker reed - and vise versa.
The Revolution: CRYO®
The Cryogenic Treatment Process plunges the alloy of the Silverstein Ligature to a chilling -300°F, greatly improving characteristics of the ligature by changing the crystal structure of the metal itself: Resulting in a richer, more natural sound with improved resonance.
The 2nd Evolution: Dotted Cord
Interspersed cord with a refined strand – a thinner thread for even less contact and pressure with the reed while maintaining the Ligature's trademark design and grip. This makes all the difference for greater control, a more dynamic sound, and a richer tone.
The Innovation: 4 Fine Tuners
The new Fine Tuners change how the ligature responds to the vibrations of the reed, tuning the focus and color of your sound to give you unprecedented control and flexibility. With it, you can adjust your sound to perfectly accentuate the music you play at any time. (Additional Fine Tuners are now available for separate purchase.)
Special coating
Advanced metal alloy for better resonance with a wider range of mouthpiece.A nano-scale polymer layer is formed by the unique coating technology over entire surface of the Ligature. -Better resonance -Improve durability -Improved aesthetics with mirror finish
OmniCap
Come with OmniCap that is small enough to fit in a narrow case, secures and protects delicate mouthpiece tip and reed, protects mouthpiece rail, preserves reed moisture, is easily washable and makes no sound when dropped.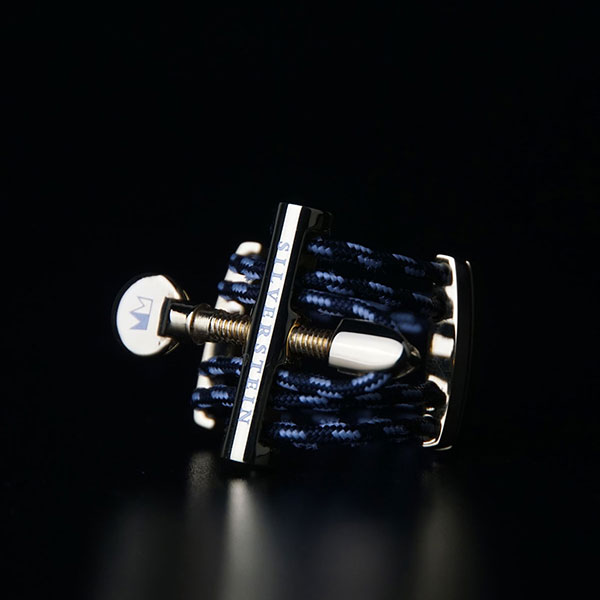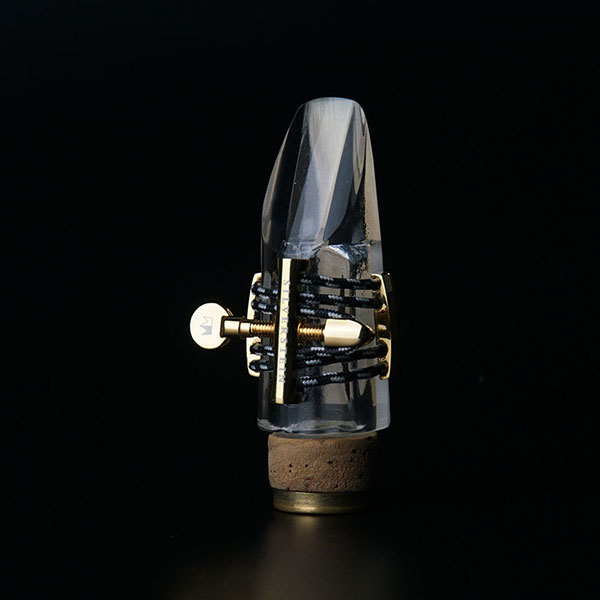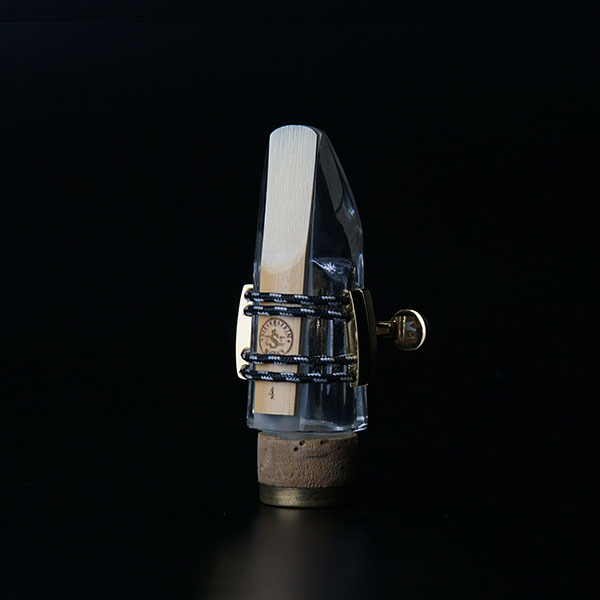 See other T-frame ligature models
Click the picture